"Working with Silverback® was a pleasure from start to finish. They understood exactly what we wanted and helped establish our brand and website as a market-leading consultancy in property. They were always on hand to talk through various issues and answer any questions we had. I would recommend Silverback® to anyone looking for a personable and skilled branding agency that get to know the needs of their clients and really deliver with the end product." #Troopwork
Sebastian Oliver
Director, Mayfair Private Office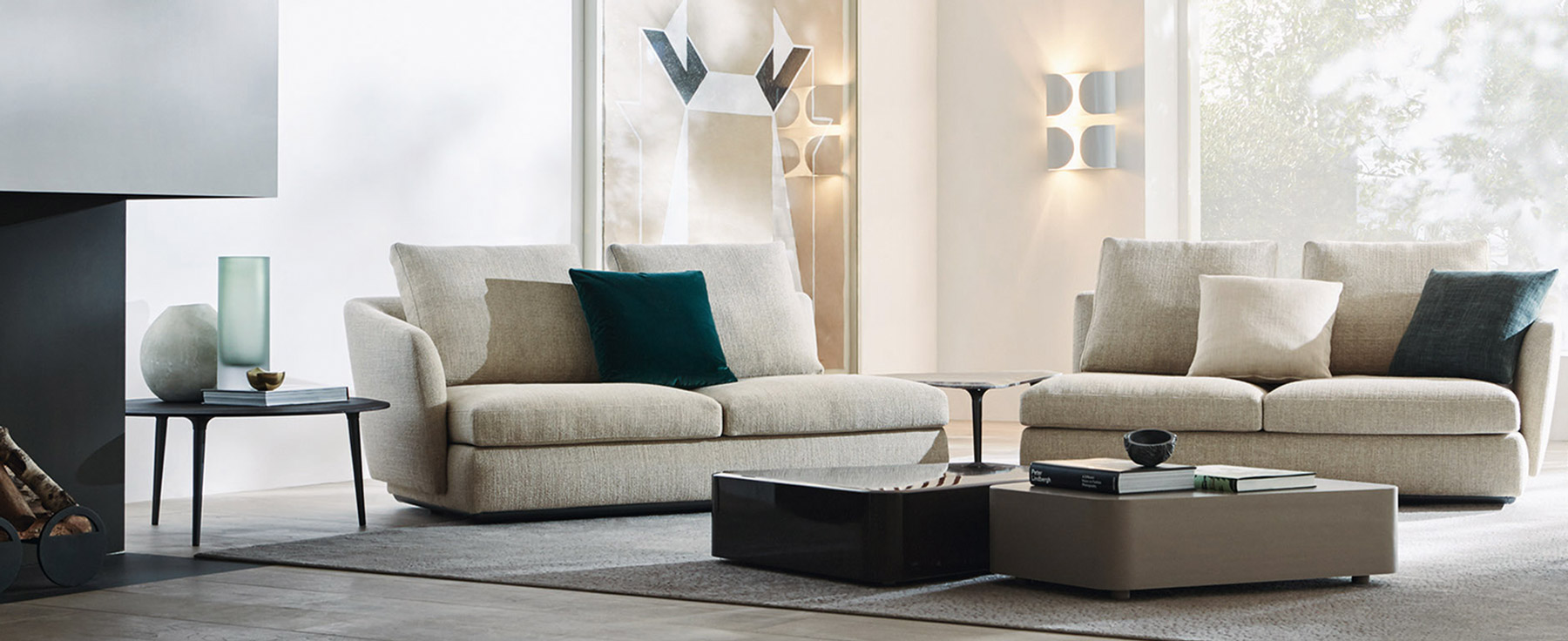 Discover
Mayfair Private Office is an independent property advisory firm based in London with private and corporate clients all over the world. They came to Silverback when they were first starting up the company, as they needed a visual identity and website to reflect the high-end nature of their business.
Design
To get to know the client, we kicked off with a workshop to understand their vision for the company. It was really important that the brand looked high-end to attract the right kind of customer. Taking inspiration from the pillars in Mayfair architecture, we created a logo based on an abstract 'M'. A visual identity was developed using an upmarket looking font, subtle colour palette and sophisticated photographic style. We designed a custom built, fully responsive site with integrated WordPress CMS to enable Mayfair Private Office to update projects and the blog themselves.
Develop
We created a timeless identity for MPO and a slick website, full of stylish transitions to reflect the up-market nature of the site and target audience.
Deliver
We are pleased to see our impact has brought positive results; since launching the new website, the brand has attracted a lot more high-end developments and the right type of investors.
If you're looking for help establishing your visual identity, get in touch and see how we could help!
Let's have a chat…
"*" indicates required fields